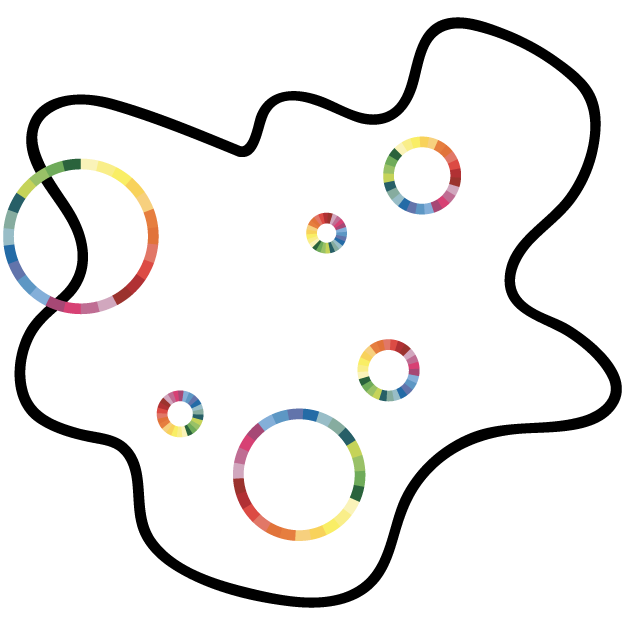 Collect, display and promote the socio-economic data of a region
The Craft platform meets the needs of market watch, coordination, business support or valorisation missions.
The platform compounds the following assets:
– a secure, robust and dynamic technical software tool,
– an engineering team specialized in data, both in terms of organisation and use for socio-economic development,
– animators-actors who present on the field and constantly in touch with socio-economic entities which they coordinate on a day to day basis.
Developed by Bretagne Développement Innovation (BDI) since 2013, the Craft platform reflects the various innovation fields which are present in a region and highlights the potential cross-cuttings among them.
Connection of innovation fields
The Craft platform supports BDI and its stakeholders in their mission by allowing them to:
– carry out studies,
– create sector maps,
– supply data to observatories
– develop directories enabling their clients to identify precise technological skills.
It also fulfils BDI's missions of forecasting and speeding up transitions of the local economy.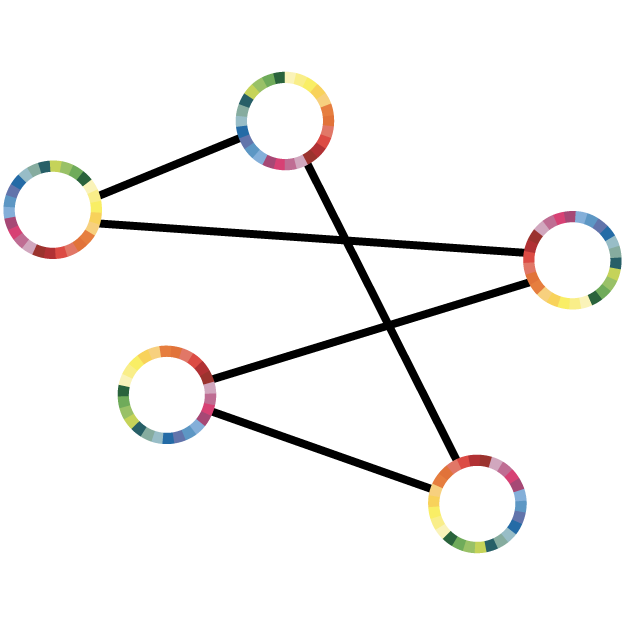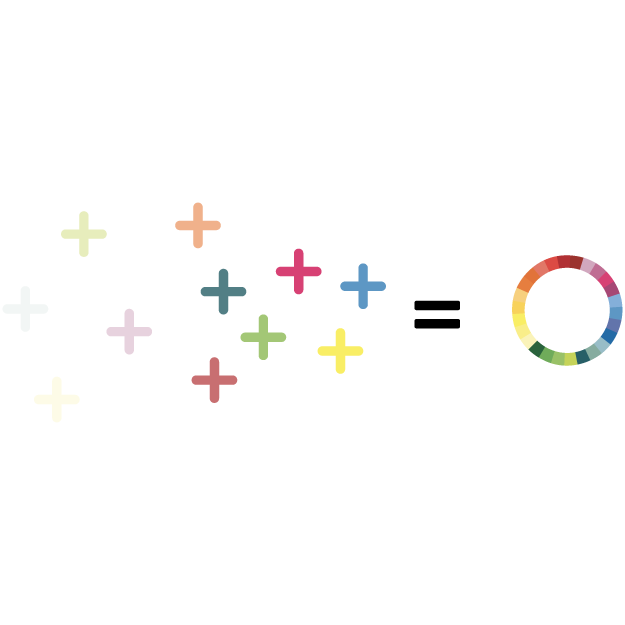 The platform pools data: In that sense, Craft is both a joint effort and a collaborative project.
The sharing of data provides an incentive to update the databases, to cross-reference data but also to develop projects intra- and inter-territories, as well as intra- and inter-sectors. … the ultimate aim being to offer updated, reliable and shareable data.
In Brittany:
80 stakeholders (technical and research centers, clusters, universities, agencies etc…).
9,000 identified companies
700 labs and research teams, technical platforms included in the directory
200 training organizations
400 support structures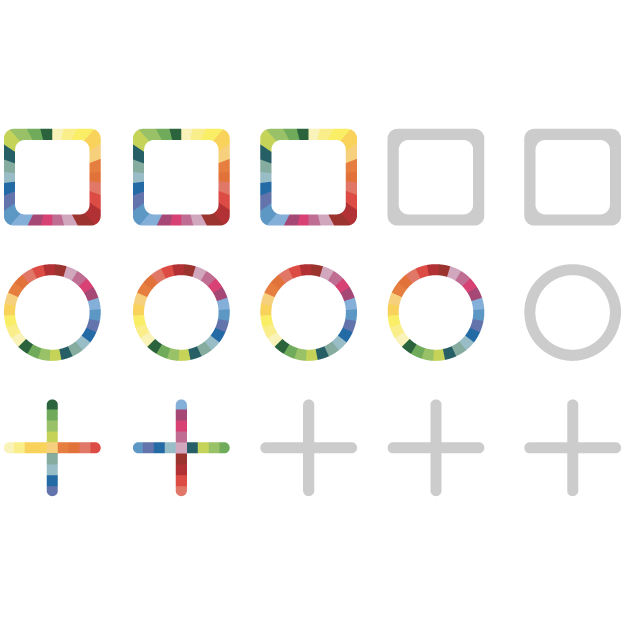 This post is also available in: French